About Dust Cleaning vent Cleaning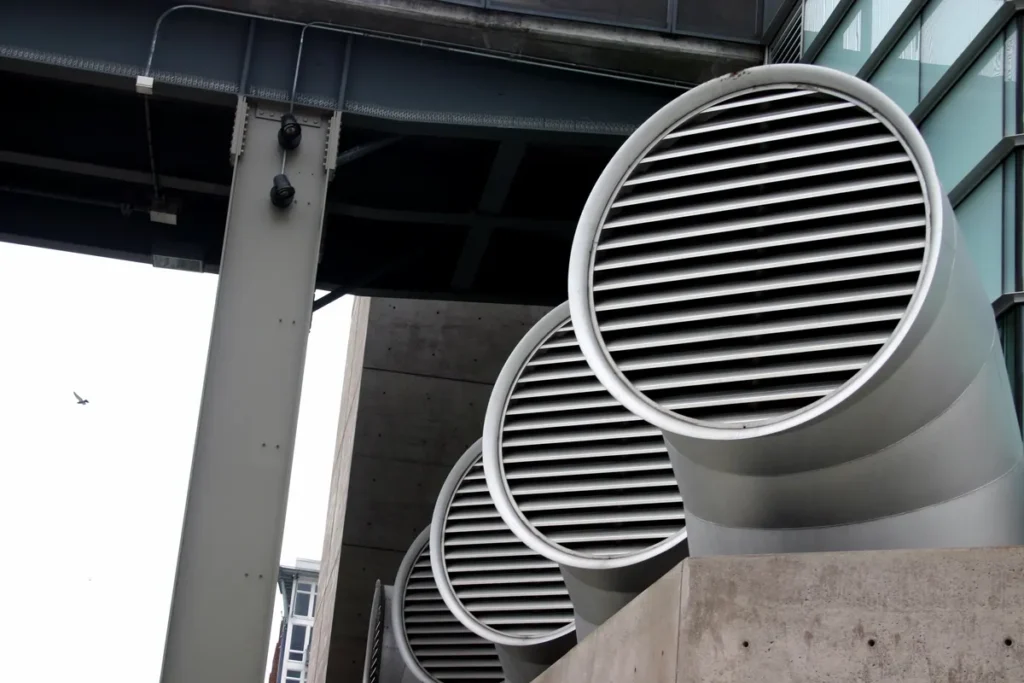 Air duct cleaning is the removal of dust in the air duct system.
your residential home or office does not want to make you sick, but it does contain mold,mildew,dust mites and other airborne particles such as pollen pet dander,smoking odors.
Air duct cleaning done correctly will remove the majority of these contaminants ,giving you more comfortable living and working environment.
Top benefits of air duct cleaning
Less dust in your home or office
Breathe more fresh indoor air
May improve allergy and sinus symptoms
Can help blow more air to the house
Rids your home of dust mites
Help to save money on electric bills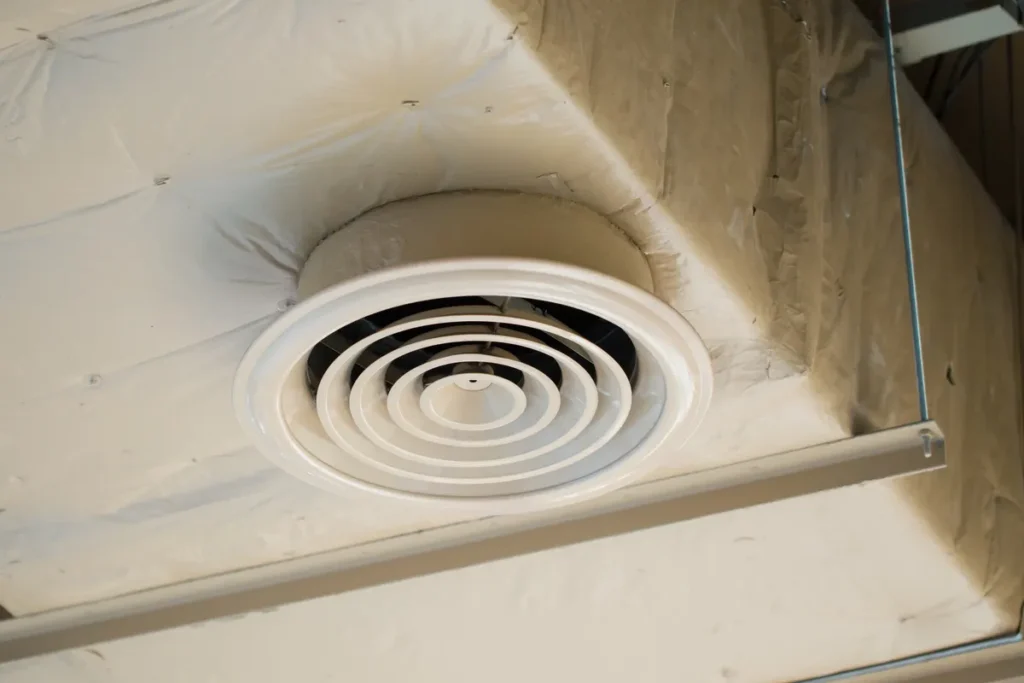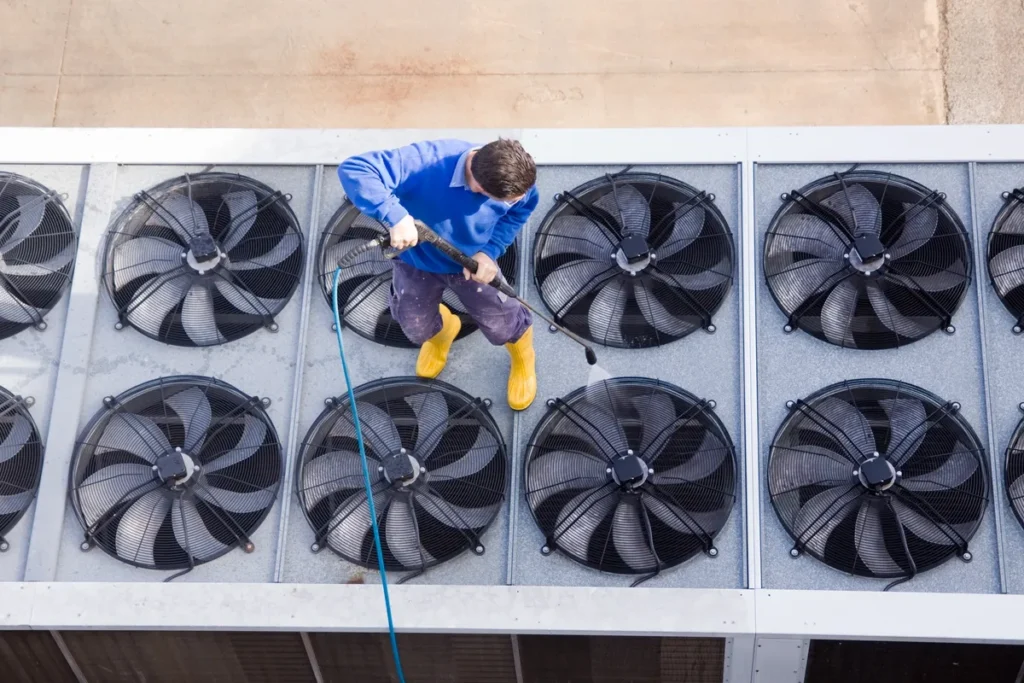 How often should I get air duct cleaning ?
On average the typical homeowner should have the air duct cleaning every 2-4 years or as needed ,for example allergy sufferers typically have the duct cleaned annually to help eliminate pollen growth in the house air duct also frequent cleaning's help reduce the number of dust mites in your home's duct and bedding.
Call us today and get MORE FRESH AIR